Recruiting for new Ministers of the Word
January 17, 2018
Glanmire pari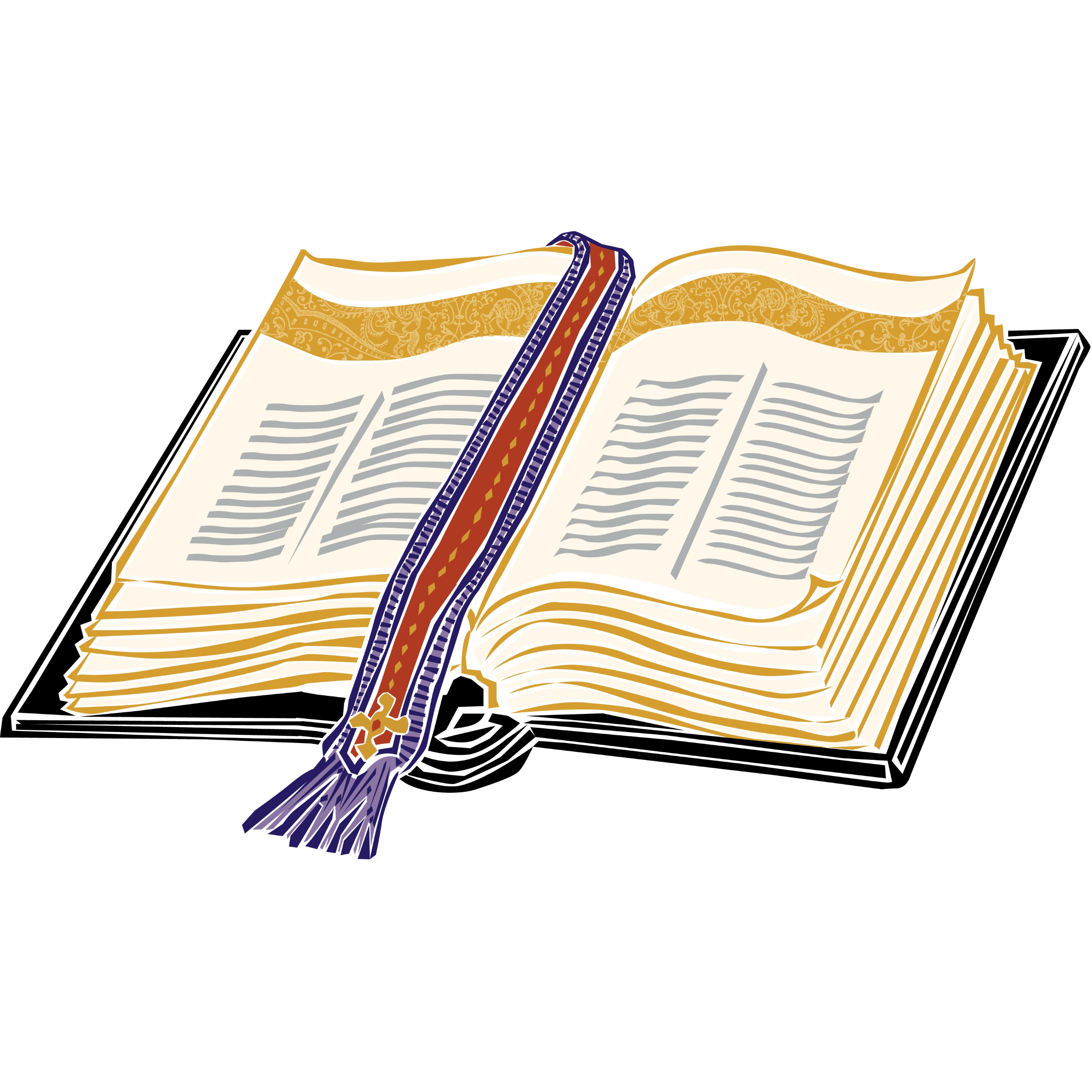 sh is recruiting for new Ministers of the Word.  The Minister of the Word reads the first and second readings and also reads the Prayers of the Faithful.
If you are interested in getting involved please fill in the form below which will e-mail your details to the parish assembly.  Alternatively, contact the parish office at office@glanmireparish.ie or 021-4820654.
There will be a meeting for all new ministers of the Word on Monday, 19th February in St Joseph's church at 8pm.
If you would like to get involved in any other groups in the parish, please follow this link for a general recruitment form.
Share post



Follow us   



Archive, Information